15 Proven Health Benefits of Chia Seeds .Number 10 will blow your Mind.
| September 10, 2021
What are Chia Seeds?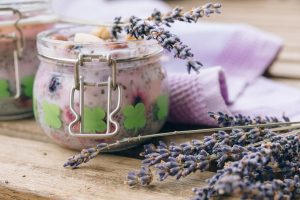 Chia seeds have so many health benefits! They are one of the world's oldest sources of nutrition, documented to have been eaten by the ancient Aztecs and Mayans as early as 3500 BC and even used for medicinal purposes.
Chia seeds come from a flowering plant in the mint family that's native to Mexico and Guatemala, and history suggests it was a very important food crop for the Aztecs. It's remained in regular use in its native countries, but was largely unknown in North America until researcher Wayne Coates began studying chia as an alternative crop for farmers in northern Argentina about 29 years ago.
It is believed that Aztec warriors consumed chia seeds for endurance. According to popular legend, one spoonful of chia seeds could sustain them for 24 hours.
15 Proven Health Benefits of Chia Seeds