3 Mindful breathing techniques
| August 13, 2020
Three conscious breathing exercises that improve your physical and mental health.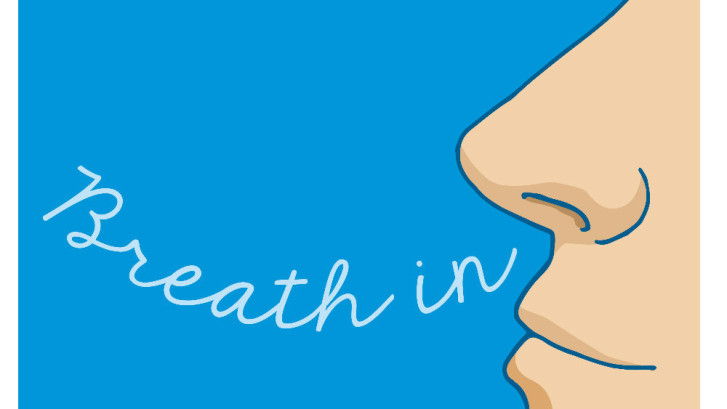 We all know that breathing is a natural function that allows us to take oxygen into our lungs and release carbon dioxide. Therefore, it is an unconscious act that requires no effort or thought.
Yet, conscious breathing is a controlled form and conscious function which can have a positive effect on the immune system. Conscious breathing can also reduce chronic pain, reduce symptoms associated with stress, anxiety, insomnia, and many other concerns.
Even more than that…