Being obese is much more complicated than we all believe, according to this revealing study!
| August 13, 2020
More than 1.9 billion adults worldwide are overweight, of which 650 million are obese, approximately 13% of the population, according to the World Health Organization (WHO). 
Over 17% of the adult population in France alone is obese, which represents more than 8 million people.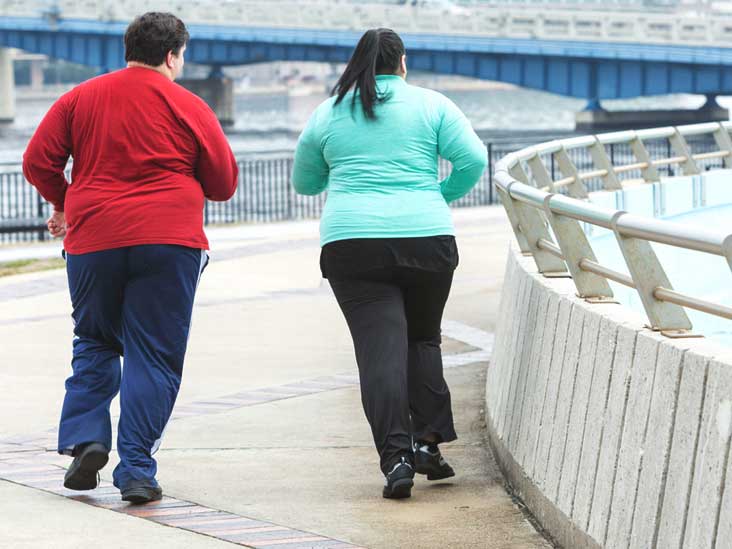 While our society increasingly tolerates obese people, however, many ideas remain completely false about their true situation.
For this reason, the British Psychological Society (BPS) has set itself the mission of increasing people's understanding of the complexity of the subject and highlighting the problematic relationship between health and obesity.
The BPS has done this by publishing a new report that explains the real sources of the problem and suggests the best ways to address it…