Kylie Jenner Speaks Out About Her Anxiety and Mental Health Problems. (Page 3 )
| August 17, 2020
Fighting Anxiety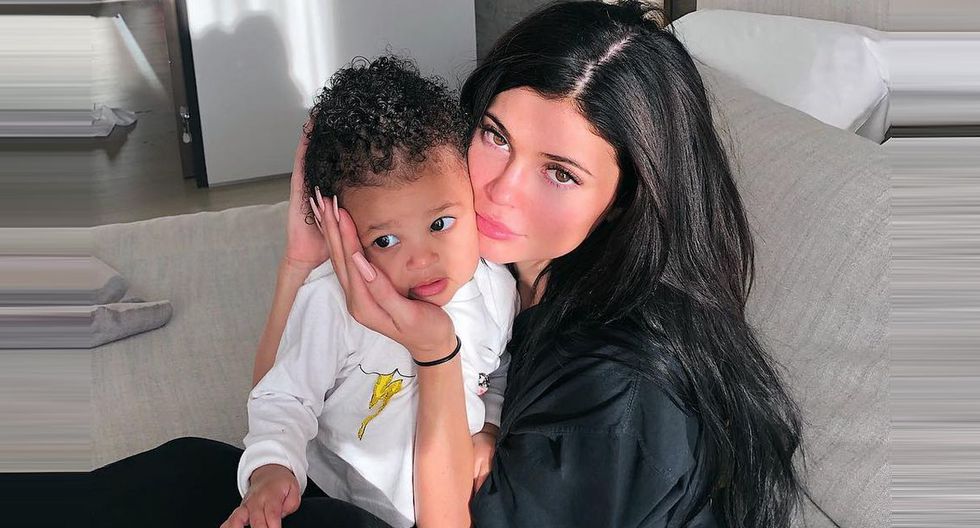 You might assume that Kylie had it easy when you see her strong and motivated to start her own brand and business, but that is obviously not the case. According to the star, she has suffered from anxiety since she was very young and faced many endless challenges, especially after giving birth to her baby in 2018, Stormi Webster.
Jenner said she is an introverted person by nature and likes to keep her feelings and the details of her private life to herself. Still, she also admitted that she had to work hard to reconnect with herself, which meant she had to share her problems and internal struggles with her fans first because she needed support.
Social media shows a different image…
At the same time, the young self-made billionaire has also expressed that her life is very different from what social-media shows, what people see is just the superficial details of what people call it " ultra-luxurious life".
For this reason, Kylie advised people to not make comparisons between her lifestyle and theirs, this can cause them depression and dissatisfaction. The businesswoman encouraged her fans to ti shine in their way and be thankful for what they have, this is going to help them express their own individuality to become a happier version of themselves.