Thanks to this little detail, Ariel Winter has lost a lot of weight!
| August 14, 2020
After many questions, Ariel Winter decided to open up about her recent weight loss and open up about this experience to everyone.
The 21-year-old American actress and singer, known for her role as Alex Dunphy in the popular series Modern Family, has shared on her Instagram the very unique way she lost weight.
She lost weight because she changed antidepressants.
According to the young woman, she had been taking antidepressants for a very long period of time, causing her to gain weight, but she was unable to lose it even with serious physical exercise and changes in her diet.
She became very frustrated with this weight gain as she felt that her efforts were useless and that her body was no longer able to get fit.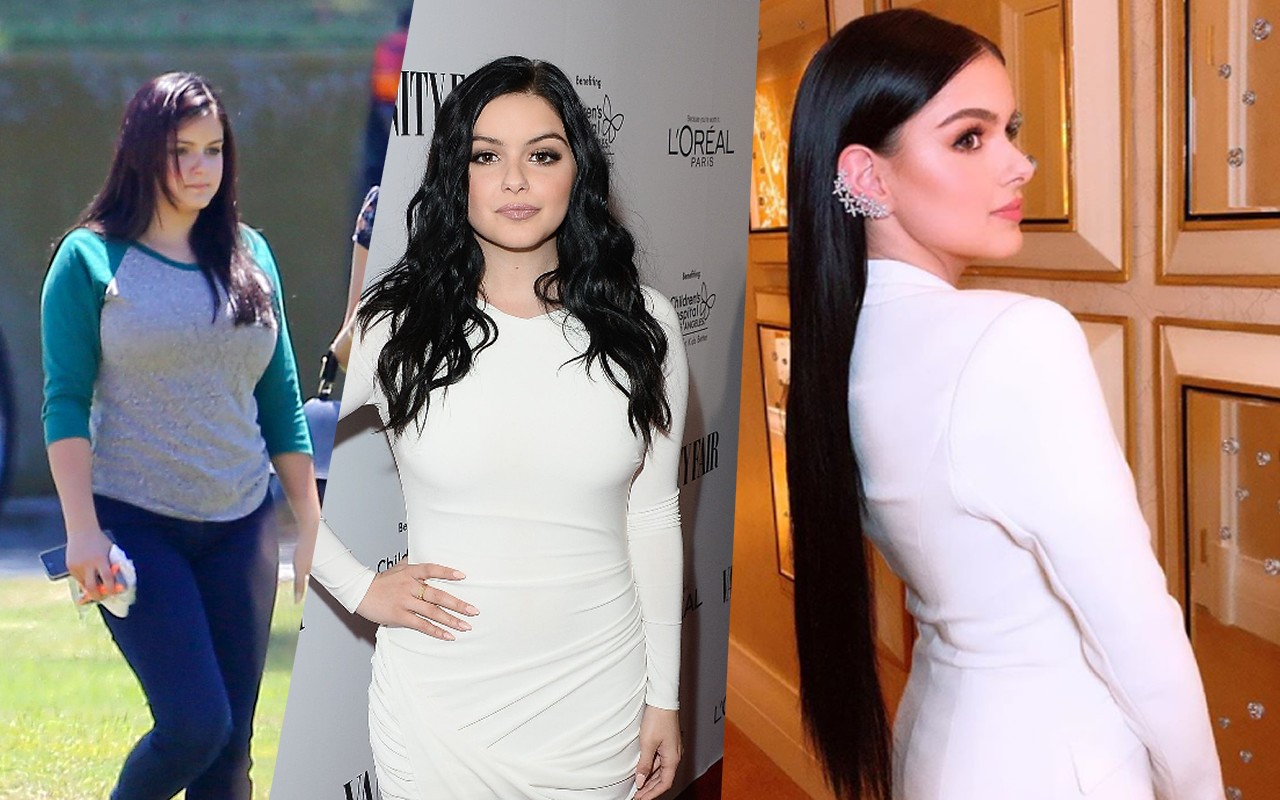 therapy for a long time…
Winter had been in therapy for more than six years and had been taking antidepressants throughout that time.
Stopping antidepressants is not something that can be done overnight. But since they were the cause of her gaining, she felt unable to take them permanently.
Winter was determined to find an alternative and began looking for better medication because she was no longer feeling well.
Once she found a better alternative…